See you at the 2023 Manitoba RV Show!
January 26th – 29th, 2023
2023 Manitoba RV Show & Sale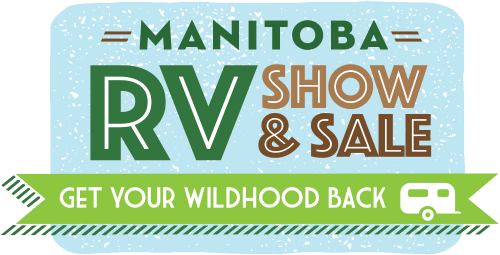 RBC Convention Centre, Winnipeg
The Manitoba RV Show fills the entire third floor of the RBC Convention Centre. All exhibitors will be in one location and on one floor.
The RBC Convention Centre 3rd floor is 130,000 square feet located at 375 York Avenue, Winnipeg, between Edmonton and Carlton Streets.
For more information please visit http://www.wcc.mb.ca/
Thursday
3PM – 9PM
(Ladies get in free on Thursday)