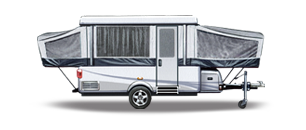 Get off the beaten path and explore your own backyard! Tent Trailers are a great way to get out and see the great outdoors!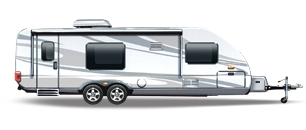 Travel Trailers are the most common RV types. They can be towed by a car, SUV or pick-up truck and can go wherever your heart desires.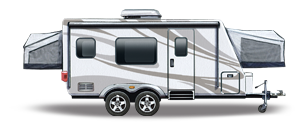 Lighter to tow but not light on space! The perfect solution for smaller tow vehicles, these hybrid trailers will still provide plenty of sleeping room.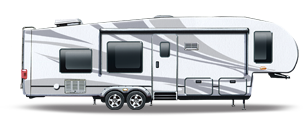 Fifth Wheels Trailers are towed by pick-up trucks using a special hitch. Known for high ceilings, slide-out rooms and split level design, they're the most spacious RVs available.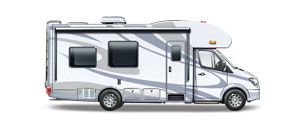 Many motorhomes have multiple slide-out sections that open up the living space and come with many options to make you feel at home.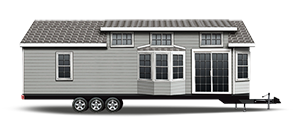 Your home away from home! Park Model trailers provide all the comforts of an rv trailer while ensuring the safety and security of a more traditional build. 
Whether in a tent, a travel trailer an RV or a park model, Manitoba has a wide array of parks. From rustic secluded retreats to private camp grounds with all the luxuries, your oasis awaits.
Join us each February to see the largest range of RV's at the Manitoba RV Show & Sale. The Show fills the entire, third floor of the RBC Convention Centre. All exhibitors will be in one location and on one floor.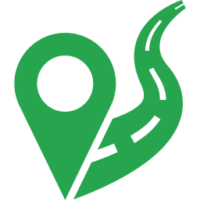 Hit the open road!
The RV Dealers Association of Manitoba is here to help you get the most out of your RV experience. We welcome you to explore our website to help you make informed decisions when looking at purchasing an RV. 
Thank you to our sponsors